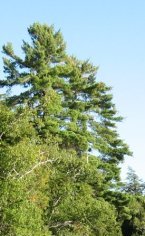 Coming up: a special benefit for Ecology Ottawa and the Peace and Environment News.
Monday, October 6, 2008
6 – 9pm at the Green Door Restaurant, 198 Main Street, Ottawa.
The Green Door is Ottawa's oldest and best known vegetarian restaurant. There will be a feast of fine vegetarian food, followed by poetry and music by: Phil Jenkins, Mike Buckthought, Kera Willis, John Lloyd and Robin Macdonald.
Tickets $28 in advance, $35 at the door. Tickets are available at the following stores:
Mother Tongue Books (1067 Bank), Octopus Books (116 Third), Arbour Environmental Shoppe (800 Bank), Perfect Books (258A Elgin), Singing Pebble Books (202A Main), Collected Works (1242 Wellington St. West).
Note: most stores will only accept cash for ticket sales. Tickets are printed on 100% post-consumer recycled paper.
Brought to you by The Muses Reading Series. For more information contact Mike Buckthought at helios –at– ncf.ca.
Featured readers and musicians:
---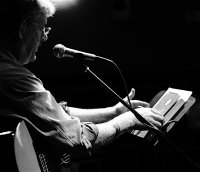 Phil Jenkins is an accomplished writer and musician. He wrote An Acre of Time, which won the Canadian Author's Association Lela Common Award for Canadian History (1997). It has been made into a play, which was nominated for a Governor General's Literary Award (2001). He has written a number of other books, including Beneath My Feet, a biography of George Mercer Dawson.
---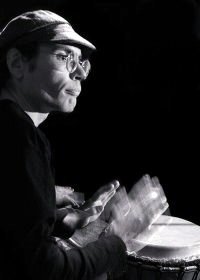 Mike Buckthought is a writer, musician and community activist. He has been nominated for an Arc Poem of the Year award (2008), and has won a George Johnston poetry prize (2005). His poetry appears in Fire and The Delicate Art of Paper Passing. He honours his Mediterranean heritage through obscure references to Greek history and literature. He coordinates The Muses Reading Series.
---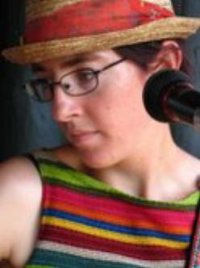 Kera Willis is a local poet, writer, artist, musician, stilt walker, horse trainer, and traveller. Adopting various incarnations depending on the mood and season, she remains dedicated to creativity in all its forms – the alchemy of transformation. Her first book of poetry, Tenebrismo (2007), was published by Greyweathers Press. Her prose and poetry appears in Prairie Fire, Lichen, and Room.
---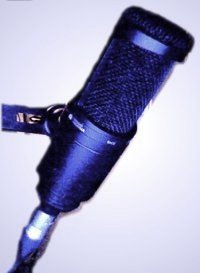 John Lloyd and Kera Willis are members of OneBigSmile, an Ottawa-based collective. The band was formed several years ago and got its name from a description of a performance it gave. OBS plays music that is very much like a folk-rock door with bluegrass hinges swinging open to let anybody in. The set list often includes songs from any era and any style in the history of music.
---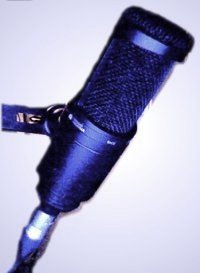 Robin Macdonald is a recent transplant from northern Canada. She is rediscovering and smitten by urban life. Robin coordinates the Family Literacy Program at the Ottawa Inuit Children's Centre and lives and teaches at the Ottawa Radha Yoga Centre.
---
Photos by Charles Earl and Mike Buckthought.
---