The Muses is a new reading series that brings together Ottawa's poets and musicians on the same stage. Please join us for the third reading.
Friday, November 16, 2007
8pm at Rasputin's, 696 Bronson Avenue, Ottawa.
Poetry by Carlos Perez.
Music by drummers from Earth*tones.
Admission is free, but donations are welcome.
For more information about The Muses Reading Series, contact Mike Buckthought at 613.567.7244 or helios –at– ncf.ca.
Featured readers and musicians:
---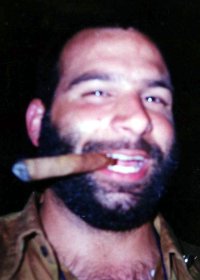 Carlos Perez is a Venezuelan poet who follows the great Latin American and Caribbean post-colonial poetic traditions. He has performed in Westfest, the riot-happy streets of Québec, the tropical city of Havana, and at conferences for social justice and human rights groups. In 2006, he represented Venezuela in the Gala of the Americas. His poetry appears in Araguaney (2006), a chapbook published by Dusty Owl Press.
---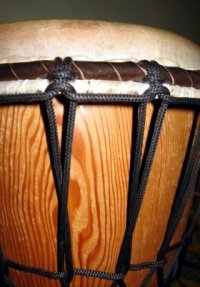 Earth*tones is Ottawa's community drumming circle. People drum and dance to rhythms inspired by the music of Africa, South America, the Middle East and First Nations. Earth*tones has been jamming with the djembes since 1999.
---